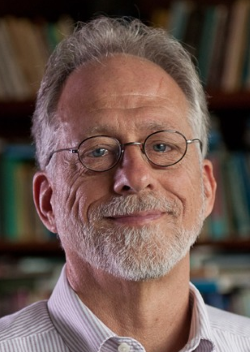 Michael Tomasello
Duke University
Michael Tomasello is Professor of Psychology and Neuroscience at Duke University, Durham, North Carolina, USA, and emeritus director at the Max Planck Institute for Evolutionary Anthropology, Leipzig, Germany.  His research interests focus on processes of cooperation and communication in human children and great apes. His recent books include Origins of Human Communication (MIT Press, 2008); Why We Cooperate (MIT Press, 2009); A Natural History of Human Thinking (Harvard University Press, 2014); A Natural History of Human Morality (Harvard University Press, 2016); and Becoming Human: A Theory of Ontogeny (Harvard University Press, in press).
---

Abstract
Becoming Human: A Theory of Ontogeny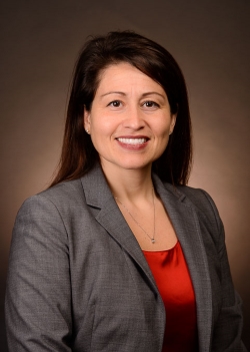 Adriana J. Umaña-Taylor
Harvard University, Harvard Graduate School of Education
Dr. Adriana J. Umaña-Taylor is a Professor of Education at Harvard University in the Harvard Graduate School of Education. She is nationally and internationally recognized for her research on ethnic-racial identity development, which is guided by developmental and socio-cultural ecological frameworks to understand how youth and families influence and are influenced by their surrounding ecologies. Her research seeks to uncover how adolescents' ethnic-racial identity development unfolds in the context of family, school, and communities, and the conditions under which it can serve as a resource that protects adolescents from culturally informed risk factors such as ethnic-racial discrimination. Her current scholarship is supported by the National Institutes of Health, the National Science Foundation, and the Spencer Foundation. Her books include: Below the Surface: Talking with Teens about Race, Ethnicity, and Identity (Princeton University Press); Studying Ethnic Identity: Methodological and Conceptual Approaches across Disciplines (American Psychology Association); and Studying Ethnic Minority and Economically Disadvantaged Populations (American Psychology Association).
---
Abstract
Socio-Developmental Conceptions of Adolescents' Ethnic-Racial Identity
Invited Symposia – Confirmed speakers: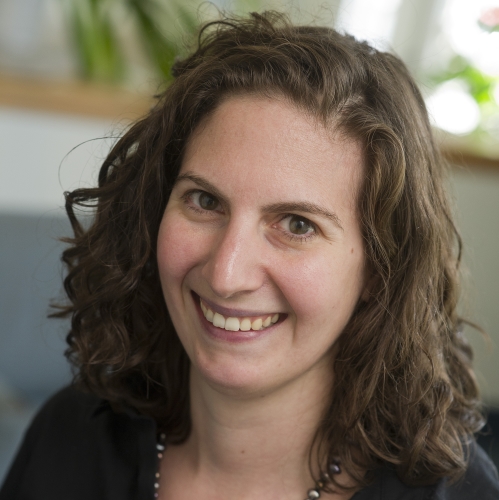 Kathleen Corriveau
Boston University
Kathleen Corriveau is an Associate Professor of Applied Human Development and the director of the Social Learning Lab at Boston University. Her research focuses on social and cognitive development in childhood, with a specific focus on how children assess the credibility of people and information. She has received numerous awards, including selection as a Rising Star and current Fellow of APS, an NSF CAREER award, and an Early Career Award from the Federation of Associations in Behavioral and Brain Sciences. Her work has been funded by NSF, the Templeton Foundation, the Spencer Foundation, APS, and APA.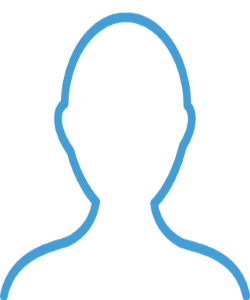 Will Gervais
University of Kentucky, Lexington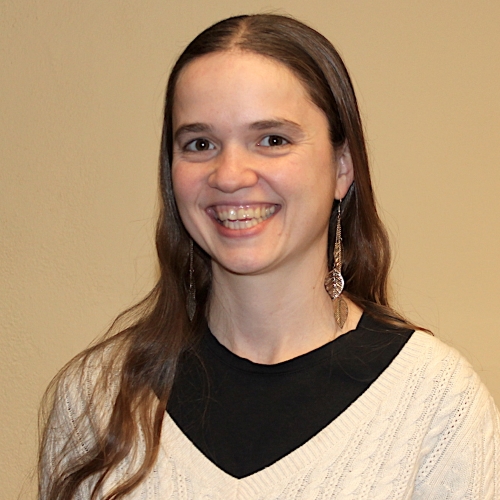 Larisa Heiphetz
Columbia University
Larisa Heiphetz is PI of the Social and Moral Cognition Lab at Columbia, where she and her team investigate moral cognition and behavior among children and adults. Her work has been recognized by the APS Rising Star Award and early career awards from ISCON and SRCD, among other honors. Dr. Heiphetz received her PhD from Harvard University in 2013 and completed a post-doctoral fellowship at Boston College before joining Columbia's faculty in 2016.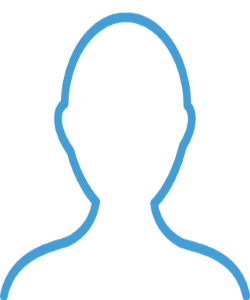 Jon Lane
Vanderbilt University
Relating to Others: Implications for Cognitive Development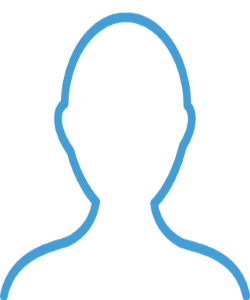 Chair: Melissa Koenig, University of Minnesota
University of Minnesota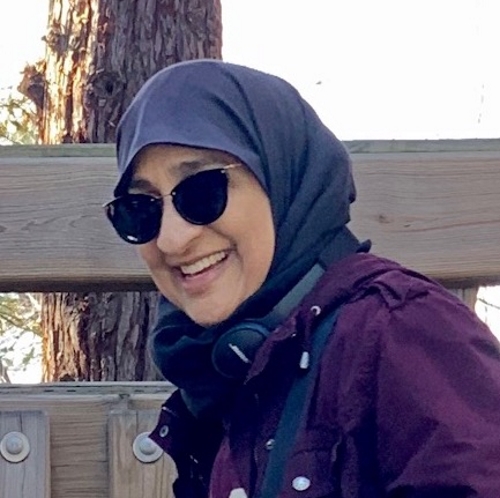 Nameera Akhtar
University Santa Cruz
Nameera Akhtar is a Professor of Developmental Psychology at the University of California, Santa Cruz.  She received her PhD in Experimental Psychology from Dalhousie University in Halifax, Nova Scotia, Canada and completed a postdoctoral fellowship (funded by the Natural Sciences and Engineering Research Council of Canada) at Emory University in Atlanta, Georgia. Her research interests include early communicative development, bilingualism, and neurodiversity.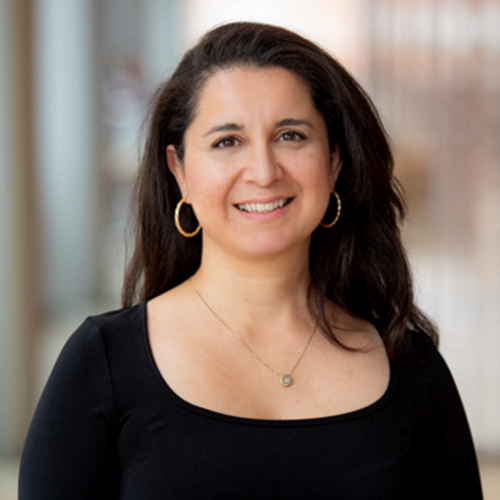 Dima Amso
Brown University
Dima Amso is an associate professor in the Department of Cognitive, Linguistic and Psychological Sciences at Brown University. She has a BS in psychology from Tufts University, was trained at Cornell University and received a PhD in psychology from New York University in 2005. She served on the faculty at the Weil Medical College of Cornell University before joining Brown University. Her research examines the development of attention and memory in typically and atypically developing populations, with an emphasis on how environmental variables shape these trajectories. Dr. Amso's research has been funded by the National Science Foundation, the National Institute of Mental Health, the National Institute of General Medical Sciences, and she is a recipient of the James S. McDonnell Scholar Award in Understanding Human Cognition.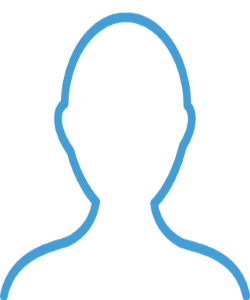 Natasha Cabrera
University of Maryland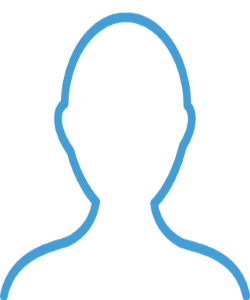 Meredith Rowe
Harvard University