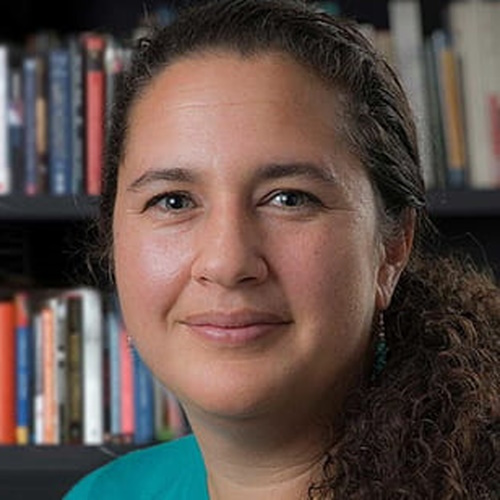 Megan Bang
Northwestern University
Megan Bang (Ojibwe and Italian descent) is a Professor of the Learning Sciences and Director of the Center for Native American and Indigenous Research at Northwestern University. Dr. Bang studies dynamics of culture, learning, and development broadly with a specific focus on the complexities of navigating multiple meaning systems in creating and implementing more effective and just learning environments in science, technology, engineering, arts, and mathematics education. She focuses on reasoning and decision-making about complex socio-ecological systems in ways that intersect with culture, power, and historicity. Central to this work are dimensions of identity, equity and community engagement through participatory and experimental methods – or co-produced knowledge. She works closely with Indigenous communities towards regenerating Indigenous educational models. She conducts research in both schools and informal settings across the life course. She has taught in and conducted research in teacher education as well as leadership preparation programs. Dr. Bang currently serves on the Board of Science Education at the National Academy of Sciences and is a member of the National Academy of Education.
---
Abstract
Title to be confirmed
Abstract to be confirmed
Yuko Munakata
University of California, Davis
Yuko Munakata is a Professor in the Department of Psychology and Center for Mind and Brain at the University of California, Davis. Her work investigates child development and environmental influences on children's thinking, using behavioral, neuroimaging, and computational approaches.
Professor Munakata received her B.A. in Psychology and B.S. in Symbolic Systems from Stanford University, and her Ph.D. in Psychology from Carnegie Mellon University. After conducting postdoctoral research at the Massachusetts Institute of Technology, she was a professor at the University of Denver and then at the University of Colorado Boulder before moving to the University of California.
Her work has been featured in the popular press, including The Atlantic, Parents Magazine, and even The Onion. Dr. Munakata co-edited two books on brain and cognitive development, and co-authored two editions of a textbook on computational cognitive neuroscience. She served as Associate Editor of Psychological Review, and has received numerous awards for her research, teaching, and mentoring. Her TEDx talk on The science behind how parents affect child development has reached millions of viewers.
---
Abstract
Working title: Developing Cognitive Control
Abstract to be confirmed
"Big Data" in Developmental Science
Chair: Andrei Cimpian, New York University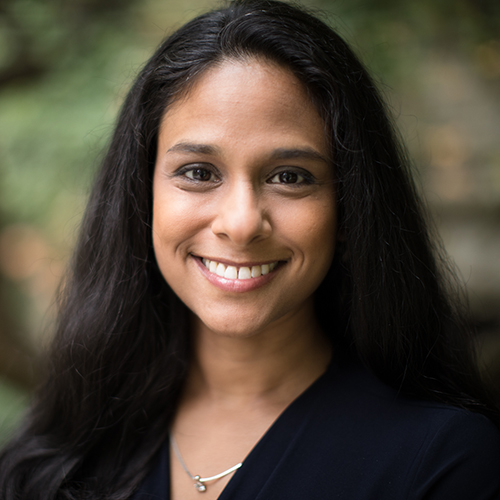 Anjali Adukia
University of Chicago
Anjali Adukia is an assistant professor at the University of Chicago Harris School of Public Policy and the College and the director of the MiiE Lab (Messages, Identity, and Inclusion in Education). In her work, she is interested in understanding how to reduce inequalities such that children from historically disadvantaged backgrounds have equal opportunities to fully develop their potential.  Her research is focused on understanding factors that motivate and shape behavior, preferences, attitudes, and educational decision-making, with a particular focus on early-life influences.  She examines how the provision of basic needs—such as safety, health, justice, and representation—can increase school participation and improve child outcomes in developing contexts.
Elika Bergelson
Harvard University
Dr. Elika Bergelson is an Associate Professor in Harvard's Psychology Department. She is a cognitive development researcher focusing on language acquisition. Her research investigates how infants and toddlers learn words, with a focus on the interplay between cognitive, social, and linguistic abilities. Her work has been funded by the NIH, NSF, and NEH, and published in venues such as PNAS, Cognition, and Developmental Science. Dr. Bergelson was named a Forbes 30-under-30 in Science and received early career awards from the American Psychological Association, Infancy Society, and Cognitive Development Society. Dr. Bergelson is a first generation American. Her favorite food is blueberries.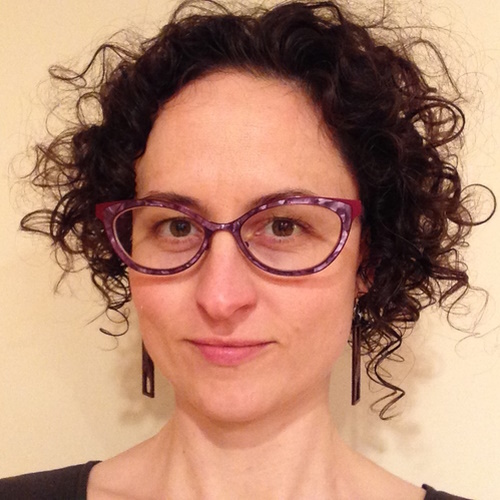 Caitlin Fausey
University of Oregon
Dr. Caitlin Fausey directs the University of Oregon's Learning Lab. She and her colleagues seek to build theories of development that address the opportunities and challenges of real input encountered by real learners. They sample infants' everyday lives at home and quantify everyday sensory histories in vision, music, and language. Dr. Fausey's training includes a BA from Northwestern University, PhD from Stanford University, and a post-doctoral fellowship at Indiana University, with NSF, NIH, and the GRAMMY Foundation supporting her research. She has also been honored with the University of Oregon's Ersted Award for Distinguished Teaching and Faculty Research Mentor Award.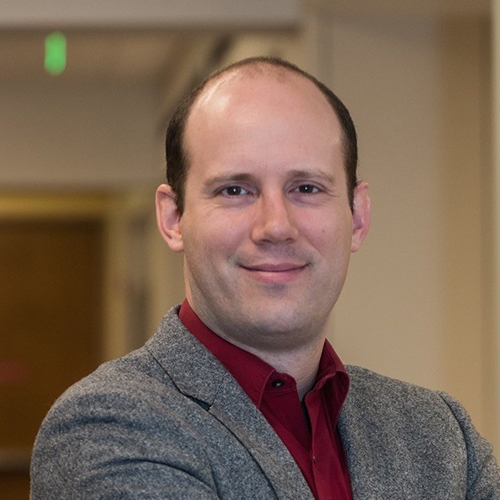 Joshua Hartshorne
Boston College
Joshua Hartshorne's work focuses on why language learning is possible. There is a long history of logical and mathematical arguments that it should not be, though of course it is. Large Language Models like chatGPT illustrate the problem: they require trillions of words of input and (arguably) orders of magnitude more processing power than the human brain to accomplish what young children do with a negligible fraction of the input and only a portion of their brain. To this problem, Hartshorne applies big data, citizen science, computational modeling, and (lately) neuroscience. He received his B.A. from Oberlin College (mathematics), his Ph.D. from Harvard University (Psychology), and did his post-doctoral training at MIT (Brain & Cognitive Sciences).
Cultural variations in cognitive development

Chair: Maureen Callanan, University of California, Santa Cruz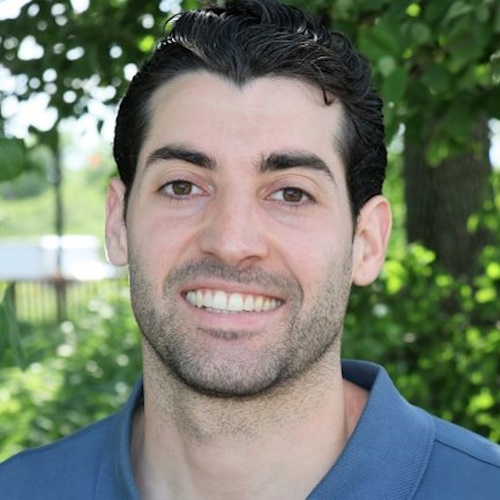 Andres Bustamante
University of California Irvine
Andres Bustamante is an Assistant Professor at the University of California Irvine's School of Education, and directs the Social, iTerative, Engaged, and Meaningful (STEM) Learning Lab. He designs and implements play-based early childhood STEM interventions in places and spaces that children and families spend time (e.g., parks, school yards, grocery stores etc.). He maintains an intentional focus on translating rigorous science from the lab, into meaningful research in the classroom, and the community. Andres is invested in research that has practical implications for school and life success for children and families from underserved communities.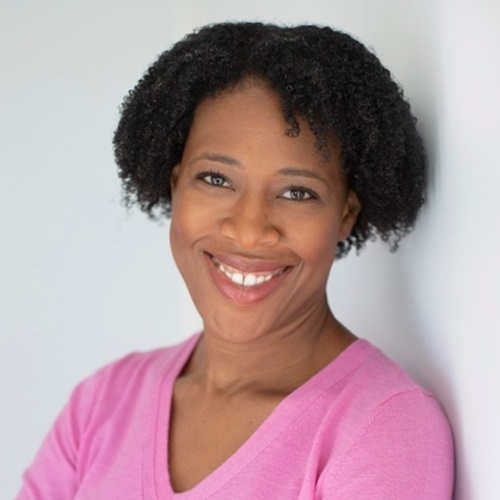 Nicole Gardner-Neblett
University of Michigan
Dr. Nicole Gardner-Neblett is an Assistant Professor in the Psychology Department at the University of Michigan. She studies the individual and contextual factors that promote children's language and literacy development. Her current work examines the oral narrative, or spoken storytelling, skills of Black children and the implications for literacy and educational practice. She is particularly interested in understanding individual differences in Black children's narrative skills and the roles that parents and educators play in supporting narrative development. She holds a Ph.D. and M.A. in Developmental Psychology from the University of Michigan and a bachelor's degree in Psychology from Brown University.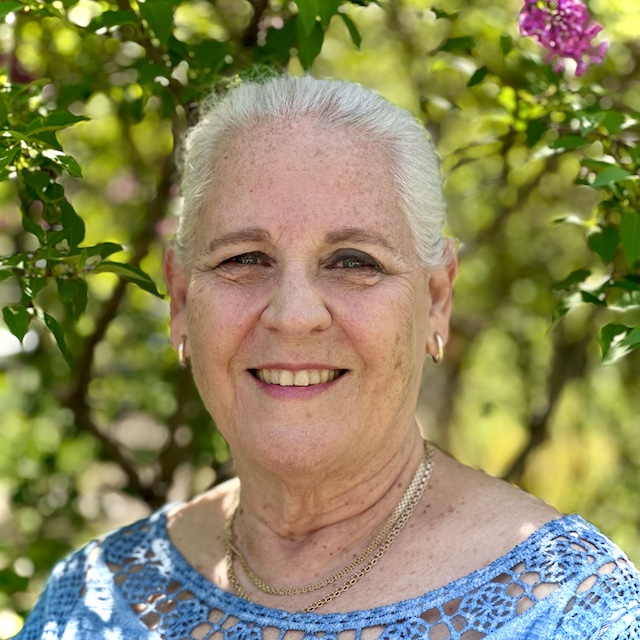 Suzanne Gaskins
Northeastern Illinois University
Suzanne Gaskins, Ph.D., studies Maya children's daily lives and their development. She has conducted interdisciplinary fieldwork in one rural indigenous community in Yucatán, Mexico for over four decades. She also has helped children's museums understand the cultural nature of informal family learning. She has co-edited two books: Play and Development (with Artin Gönçu) and The Anthropology of Learning in Childhood (with David F. Lancy and John Bock) and has published a number of articles/chapters on particular developmental topics from infancy through middle childhood, including children's play/work, social relationships, autonomy/dependence, attention and learning, language and thought, and executive function.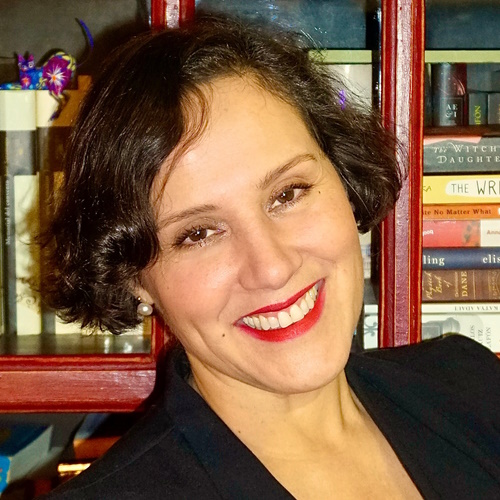 Gigliana Melzi
New York University
Gigliana Melzi is Professor of Applied Psychology and affiliated faculty of the Center for Latin American and Caribbean Studies at New York University. Dr. Melzi's work examines the intersection of cultural and linguistic practices and their relation to child development and learning. Using mixed-methods and emic approaches, she investigates how Latine immigrant parents nurture their children, the role of language in that process, and how classroom instruction can leverage these culturally and linguistically grounded practices to support young children's school-based learning. Her latest work focuses on Latine family math and science practices.
Thank you to our Sponsors & Exhibitors!