Congress App
Stay connected during the Congress. The official CDS 2019 Mobile Congress App will be available as a free download for before each conference for iPhone, Android, Blackberry and all tablets, and in a web version for all other web browser-enabled smartphones.
As a CDS attendee, the app is designed to maximize your time and experience with the meeting.
Information at your fingertips
View all meeting information on your mobile device (program, abstracts, speakers, etc.)
Browse the program by date and time, theme, and track
Search for individual abstracts, sessions, speakers and exhibitors
View full abstracts without the abstract booklet
Navigate your way through the conference with easy zoom maps
Build a personalized schedule with built-in reminders
Browse local restaurants and attractions
Stay connected before, during, and after the event
Receive important conference-related notifications and updates
View attendee profiles
Opt into messaging and share contact/schedule info with other attendees
Create bookmarked exhibitor list, take note on an exhibitor and/or mark them as 'visited'
Session and poster display
Browse sessions/posters by theme
View speaker profiles linked to sessions
Take notes within specific sessions/posters that can be saved and emailed
Works across mobile devices
Native app (installed app that works without internet connection) for iPhone, Blackberry, Android and tablets
Web app* for all other devices
Multi-device sync
Free and easy!
Extremely user-friendly
Available as a free download in the App Store and Android Market
Email support during conference
Built-in QR code scanner
How to review the program on a Laptop:
-Click the following link to review the web-based program: http://app.core-apps.com/cds2019
-Click the cog in the top left corner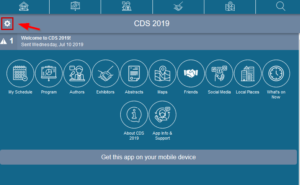 -Create a new account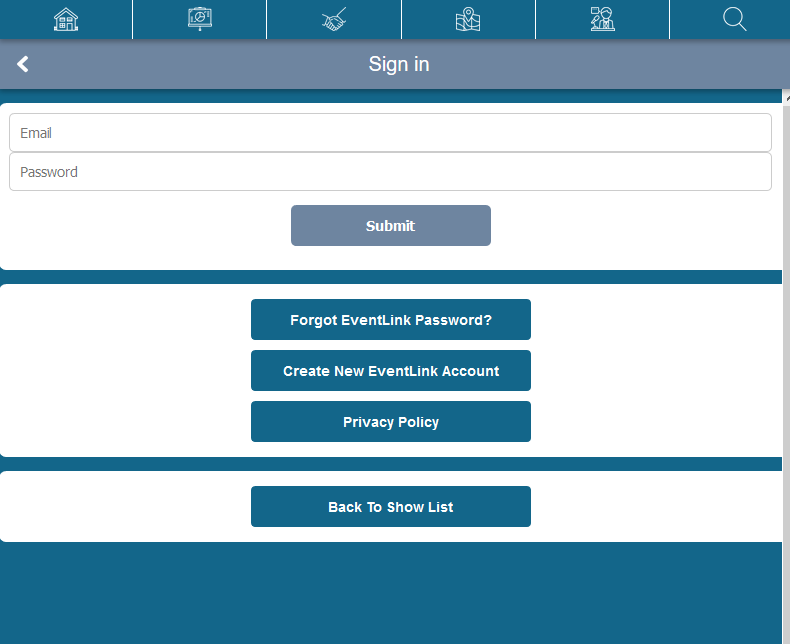 -Browse the program and star the sessions you are interested in attending!
How to review the program on a mobile device:
-Download the app
-Click the cog in the top right corner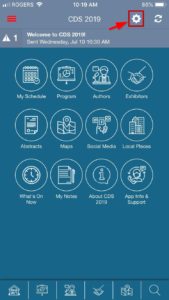 -Click the Multi Device sync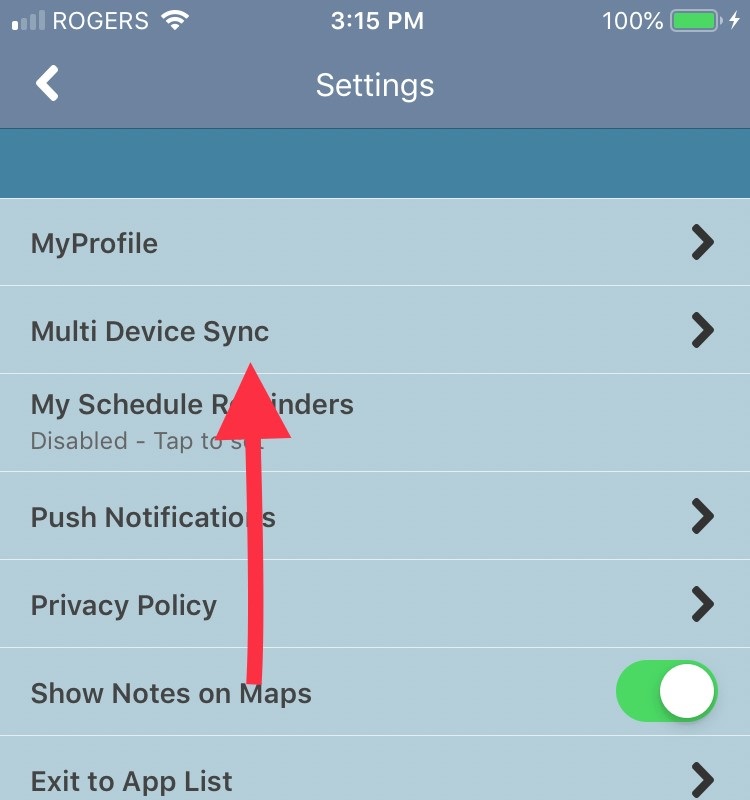 -Click First Device if this is the first time logging in or Additional Device if you've already created an account on another device.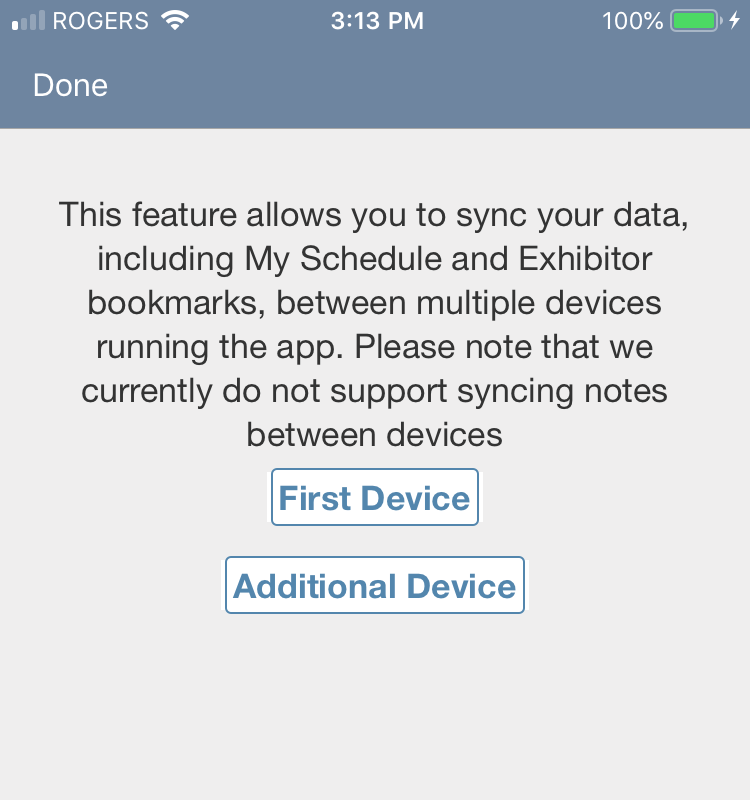 -Multi device sync allows users to sync data, including the My Schedule with starred sessions.
-Browse the program and star the sessions you are interested in attending!