Save the Date!
Bi-Ennial Conference 2021
October 21-23
Madison, WI
Social Justice Bibliography
We are pleased to announce a new resource available to the CDS community: we have compiled an annotated bibliography offering literature that contributes to our understanding of how racial prejudices develop…
CDS BLM Statement
At CDS, we write with sadness and outrage over the murders of George Floyd, Ahmaud Arbery, Breonna Taylor, and so many others in recent and not-so-recent American history. That the present moment is occurring in tandem with COVID-19, which has disproportionately…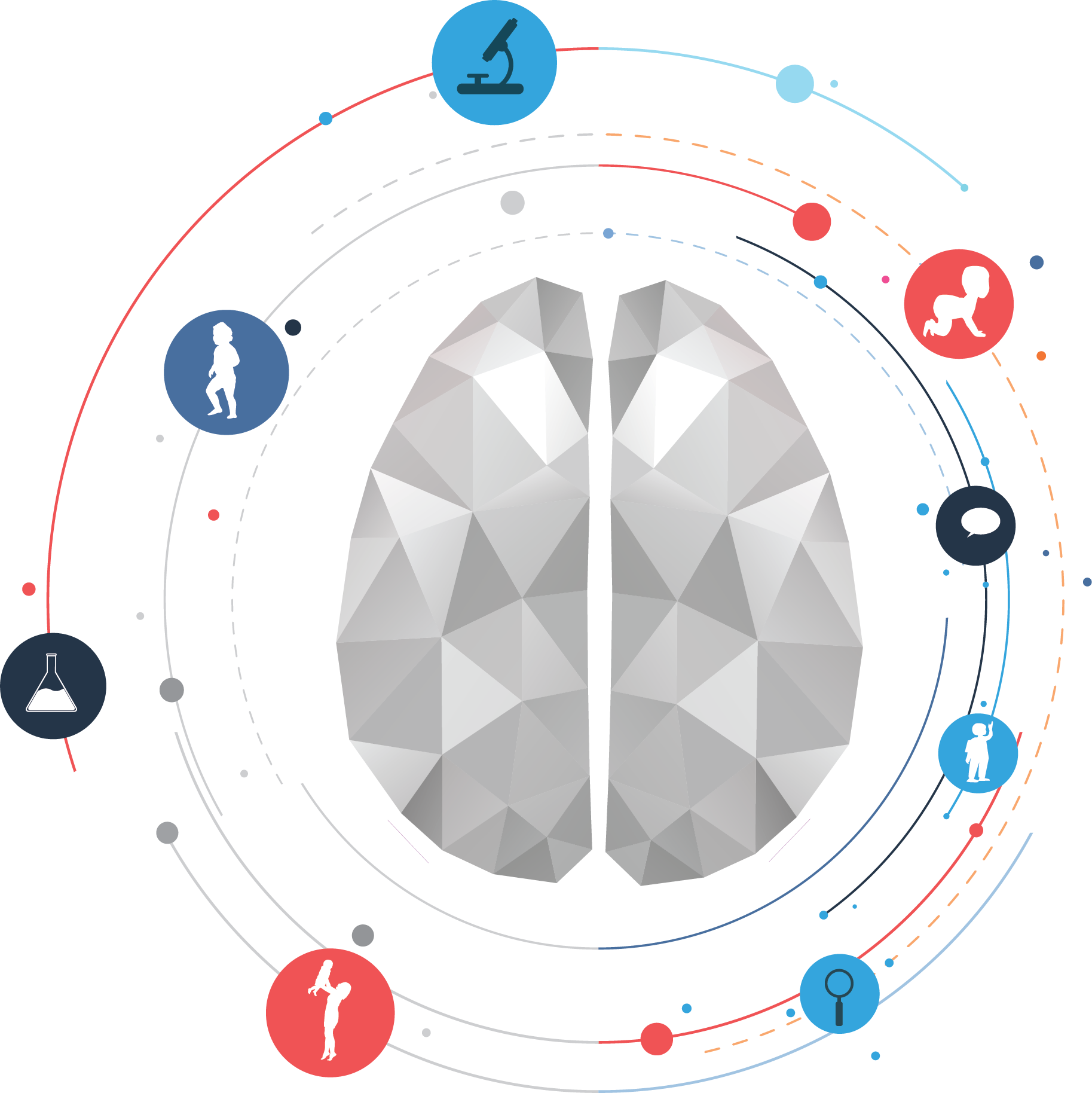 Cognitive Development Society
The Cognitive Development Society aims to provide a unified voice for the wide range of scholars, practitioners, and others who are interested in change and continuity in the intellectual processes that support mental life.