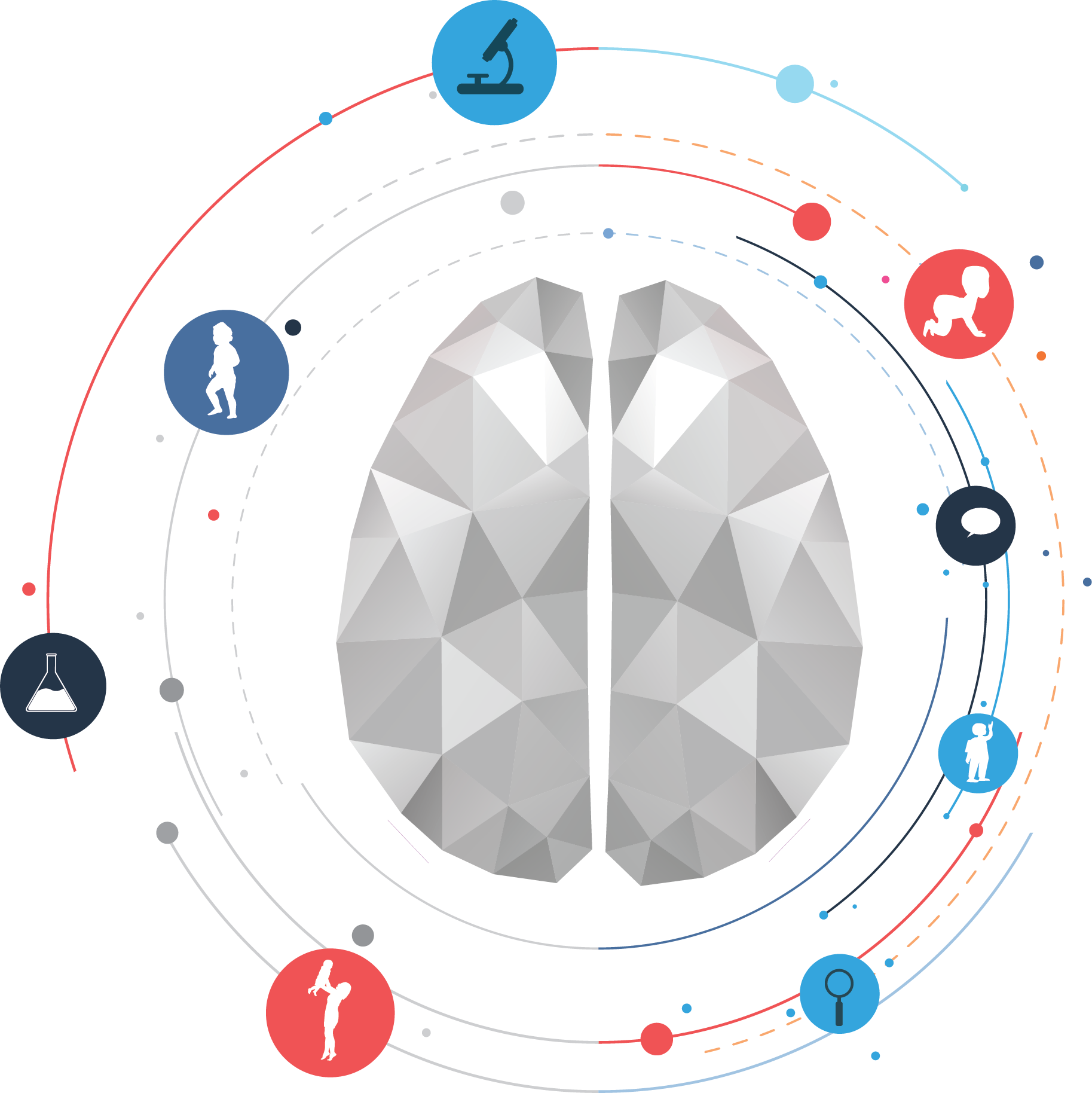 Cognitive Development Society
The Cognitive Development Society aims to provide a unified voice for the wide range of scholars, practitioners, and others who are interested in change and continuity in the intellectual processes that support mental life.
Thanks to all for a great CDS2017 meeting in Portland, OR! Join us October 17 – 19, 2019 in Louisville, KY for CDS2019!
Our Key Dates
See all of our Key Dates including submission and registration
Destination
Find out more about Louisville, KY and accommodations
Abstracts
Instructions for your Abstract submissions can be found