Save the Date!
Bi-Ennial Conference 2021
October 21-23
Madison, WI
At CDS, we write with sadness and outrage over the murders of George Floyd, Ahmaud Arbery, Breonna Taylor, and so many others in recent and not-so-recent American history. That the present moment is occurring in tandem with COVID-19, which has disproportionately...
read more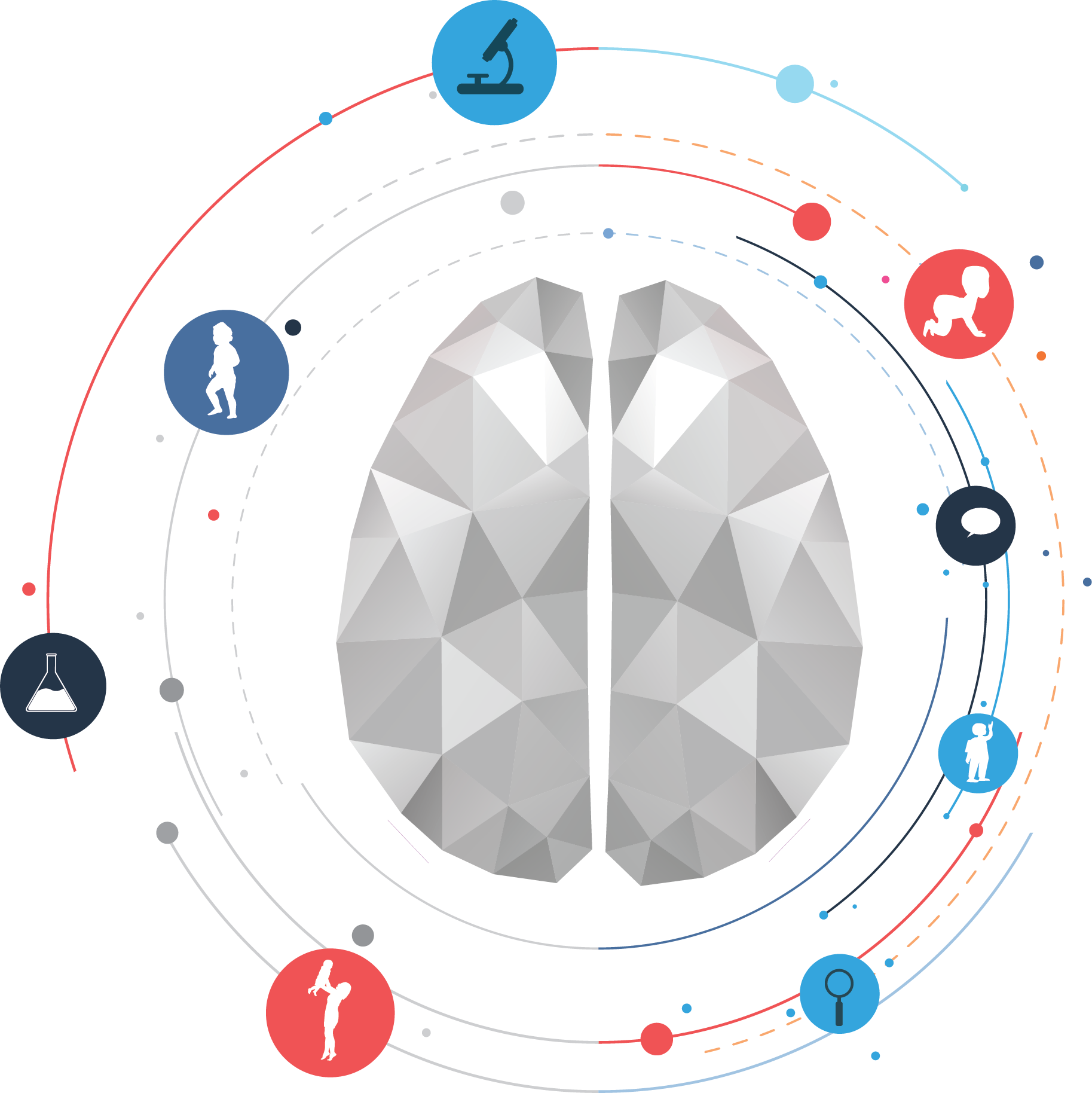 Cognitive Development Society
The Cognitive Development Society aims to provide a unified voice for the wide range of scholars, practitioners, and others who are interested in change and continuity in the intellectual processes that support mental life.