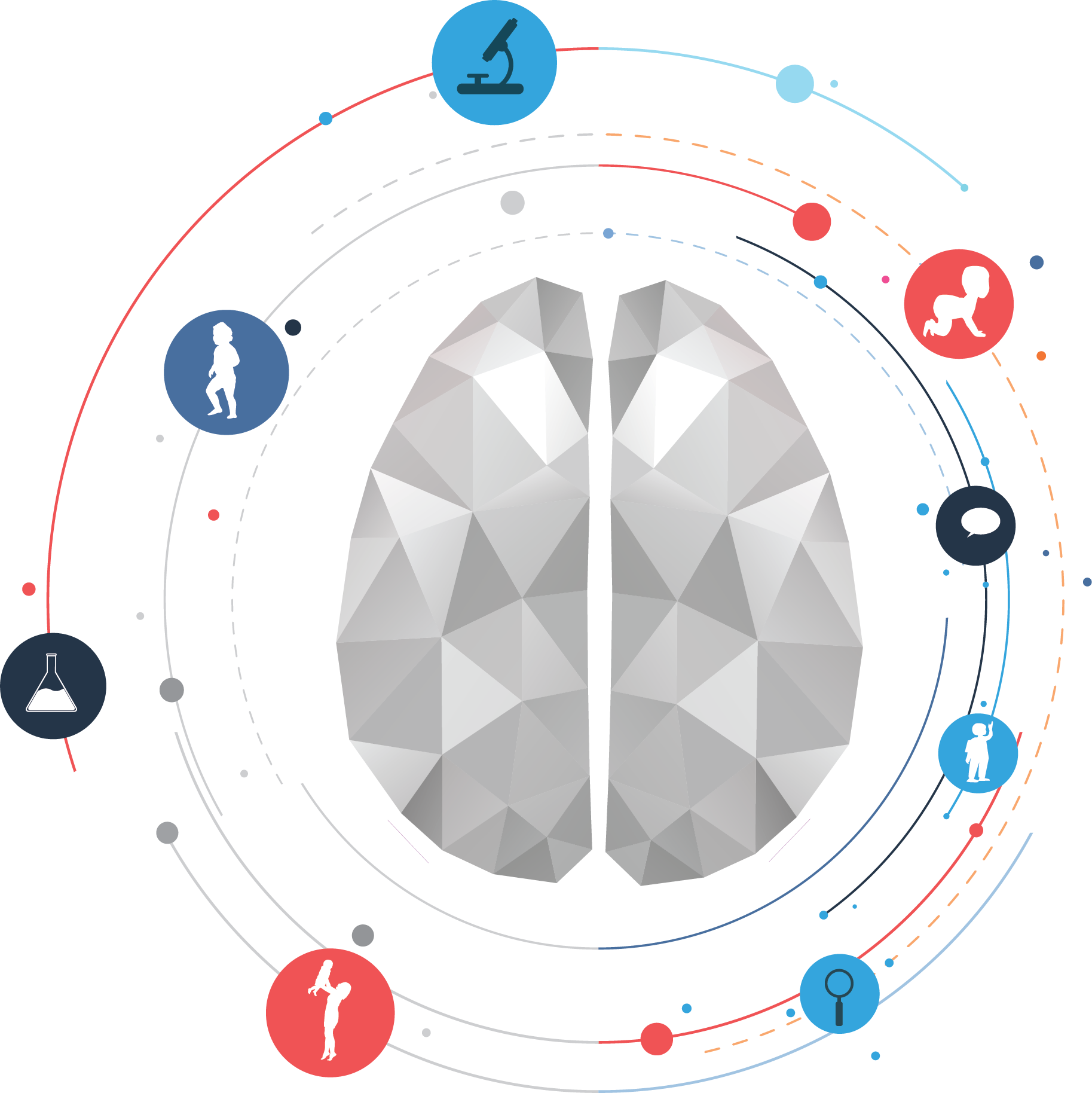 Cognitive Development Society
The Cognitive Development Society aims to provide a unified voice for the wide range of scholars, practitioners, and others who are interested in change and continuity in the intellectual processes that support mental life.
CDS Child Separation Statement
Many CDS members are part of the 1600 total professionals who have signed the letter below addressed to Secretary Kristjen Nielsen at the Department of Homeland Security regarding the current policy of separating migrant children from their families.
If you wish to add your signature, please use the  following link to complete the appropriate google form:https://goo.gl/forms/Y3o4WLQZYBvfbc3q2
CDS Statement on Turkey
In common with the organizations listed below, we express our deep concern about recent reports of infringements of academic freedom in Turkey, in particular in the aftermath of the recent attempt at a coup d'état. These reports refer, amongst other things, to the dismissal of over 1500 university deans and professors, and to a ban on foreign travel for all academics in Turkey. We do not want to interfere in domestic Turkish politics, but we can and must speak out when academic freedom is at risk. Academic freedom is vital for all disciplines, but particularly so for scholars studying social and political developments. We call on the Turkish political authorities to take all possible steps to guarantee that our members, affiliates, and other academics are allowed to continue their scholarly work without interference. Meanwhile we offer our sympathy and support to our Turkish members/affiliates and other academics in Turkey.
The International Society of Political Psychology (ISPP)
The European Association of Social Psychology (EASP)
The Society for the Psychological Study of Social Issues (SPSSI)
The British International Studies Association (BISA)
The Conseil Européen pour les langues/European Language Council (CEL/ELC)
The Europaeum
The European Alliance of Social Sciences and Humanities (EASSH)
The European Association of Geographers (EUROGEO)
The European Association for the Study of Religions (EASR)
The European Confederation of Political Science Associations (ECPSA)
The European Consortium for Political Research (ECPR)
The Federation Internationale des Associations d'Études Classiques (FIEC)
The International Studies Association (ISA)
The Political Studies Association (PSA)
UACES (the Academic Association for Contemporary European Studies)
The Vereniging voor Politieke Wetenschappen (Belgian Political Science Association VPW)
Thanks to all for a great CDS2017 meeting in Portland, OR! Join us October 17 – 19, 2019 in Louisville, KY for CDS2019!
Our Key Dates
See all of our Key Dates including submission and registration
Destination
Find out more about Louisville, KY and accommodations
Abstracts
Instructions for your Abstract submissions can be found